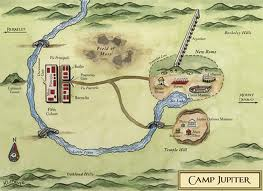 This is a camp for Roman campers. It isn't as much of our friend as
Camp Half-Blood
, but completely not our friend because they don't know we exist. Ha ha. Camp Half-Blood is smart not to tell them about us. Their camp is so stupid and ignorant of us. Their camp is near San Francisco. Their camp director is Lupa, a wolf. Their leader and best camper is
Jason Grace
. He is about equal to
Gage Isaacson
,
Trevor Elison
and
Eli Trevorson
. Except they are better just like they are better than
Percy Jackson
. They are very unlike the Greek camps, but they are Roman like
Camp Hero
. They don't have cabins, but 5 cohorts instead.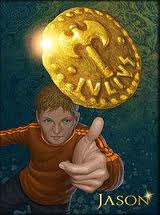 Ad blocker interference detected!
Wikia is a free-to-use site that makes money from advertising. We have a modified experience for viewers using ad blockers

Wikia is not accessible if you've made further modifications. Remove the custom ad blocker rule(s) and the page will load as expected.