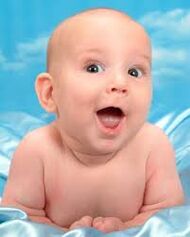 Eilithyia's Cabin

Powers:

Over babies and pregnancy.

Camper Status:

One of the largest cabins
She is the Goddess of childbirth so these campers love to coo at baby pictures. They do not really use their powers much as that would be inappropriate for camp. The males are considered weird by the other campers. They include:
Deedrick Labor (Head Counselor)
Malory Olson
Eric Wedel
Jack Whirley
Elise Smih
Jasmine Reinholds
Quinn Johnson
Quentin Johnson
Logan Hunt
Alex DeHaley
Wendy Wheeler
Lexi McQuinn
Larry McQuinn
Ad blocker interference detected!
Wikia is a free-to-use site that makes money from advertising. We have a modified experience for viewers using ad blockers

Wikia is not accessible if you've made further modifications. Remove the custom ad blocker rule(s) and the page will load as expected.