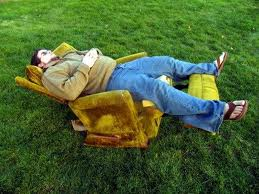 Gwen is the head counselor of the
Aergia Cabin
. She is always lazy and walks really slow. She is always late because she loafs around way too much. She doesn't have many friends.
Gwen Lazy
Godly Parent:
Aergia
Powers:
Extreme laziness, make others feel tired

Relationship:

None

Best Friends:

None
Status:
Head Counselor
Weapon:
Sword (she doesn't use it)
Ad blocker interference detected!
Wikia is a free-to-use site that makes money from advertising. We have a modified experience for viewers using ad blockers

Wikia is not accessible if you've made further modifications. Remove the custom ad blocker rule(s) and the page will load as expected.