Iaso's Cabin

Powers:

Healing, potion power and more mixtures

Camper Status:

Medium amount of campers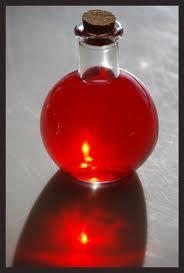 This cabin looks like a laboratory because Iaso is the Goddess of Potions and Cures. This Cabin works with Apollo and Asclepius' Cabins to cure injuries. Campers include:
Dawn Remedy (Head Counselor)
Herman Wendy
Gregory McDonald
Lisa VanDenBusch
Yael Gomez
Ealph Smith
Edward Hendricks
Ad blocker interference detected!
Wikia is a free-to-use site that makes money from advertising. We have a modified experience for viewers using ad blockers

Wikia is not accessible if you've made further modifications. Remove the custom ad blocker rule(s) and the page will load as expected.