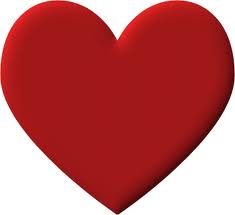 There are many relationships at camp such as (to name a few):
Gage Isaacson and Ashley Stevens
Trevor Elison and Kaitlyn Hailstrom
Eli Trevorson and Lauren Johnson
Phil Liptrit and Richelle Aura
Danny King and Sophie Sunshine

Relationships are all kept on a blackboard in the Aphrodite cabin. They keep track of length, strength (by observing), status, and just who's with who. They love obsessing over it, sometimes with the Eros Cabin to.
Ad blocker interference detected!
Wikia is a free-to-use site that makes money from advertising. We have a modified experience for viewers using ad blockers

Wikia is not accessible if you've made further modifications. Remove the custom ad blocker rule(s) and the page will load as expected.