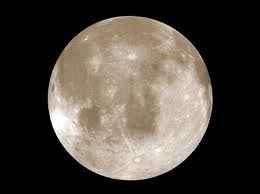 Selene's Cabin

Powers:

Moonlight, auras, minor moon stuff

Camper Status:

Medium amount
Selene is the goddess of the moon. Her sons and daughters can control minor changes to the moon and moonlight. Members Include:
Sam Craterman (Head Counselor)
Allie Johnson
Jordan Rodgers
Joe Grant
Laura Minor
Cole Ogilvy
Nate Literman
Brent Literman
Ad blocker interference detected!
Wikia is a free-to-use site that makes money from advertising. We have a modified experience for viewers using ad blockers

Wikia is not accessible if you've made further modifications. Remove the custom ad blocker rule(s) and the page will load as expected.