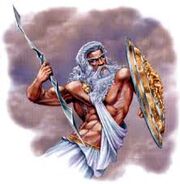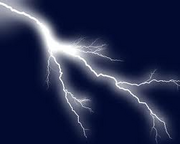 Zeus' Cabin

Powers:

Electricity, Flying, Sky-stuff, Good with Eagles

Camper Status:

Lots of Campers
This is the place where children of Zeus stay. There are a lot of them because Zeus has a lot of affairs. Zeus is Jupiter in Roman terms. Here are some children of Zeus:
James Alcatraz
Isaac Peters
Ashley Stevens (dating Gage Isaacson) (head counselor)
Hakeem Abdul
Maria Hernandez
Steven Clark
Bob Davis
Emma Agger
Watson Harding
Ryan Hermann
Skyler Manning
Jon Peterson
Ad blocker interference detected!
Wikia is a free-to-use site that makes money from advertising. We have a modified experience for viewers using ad blockers

Wikia is not accessible if you've made further modifications. Remove the custom ad blocker rule(s) and the page will load as expected.